The information below describes how your standard hire fee is calculated.
All prices are subject to change without notice.
Toyota Corolla (Hatch & Sedan)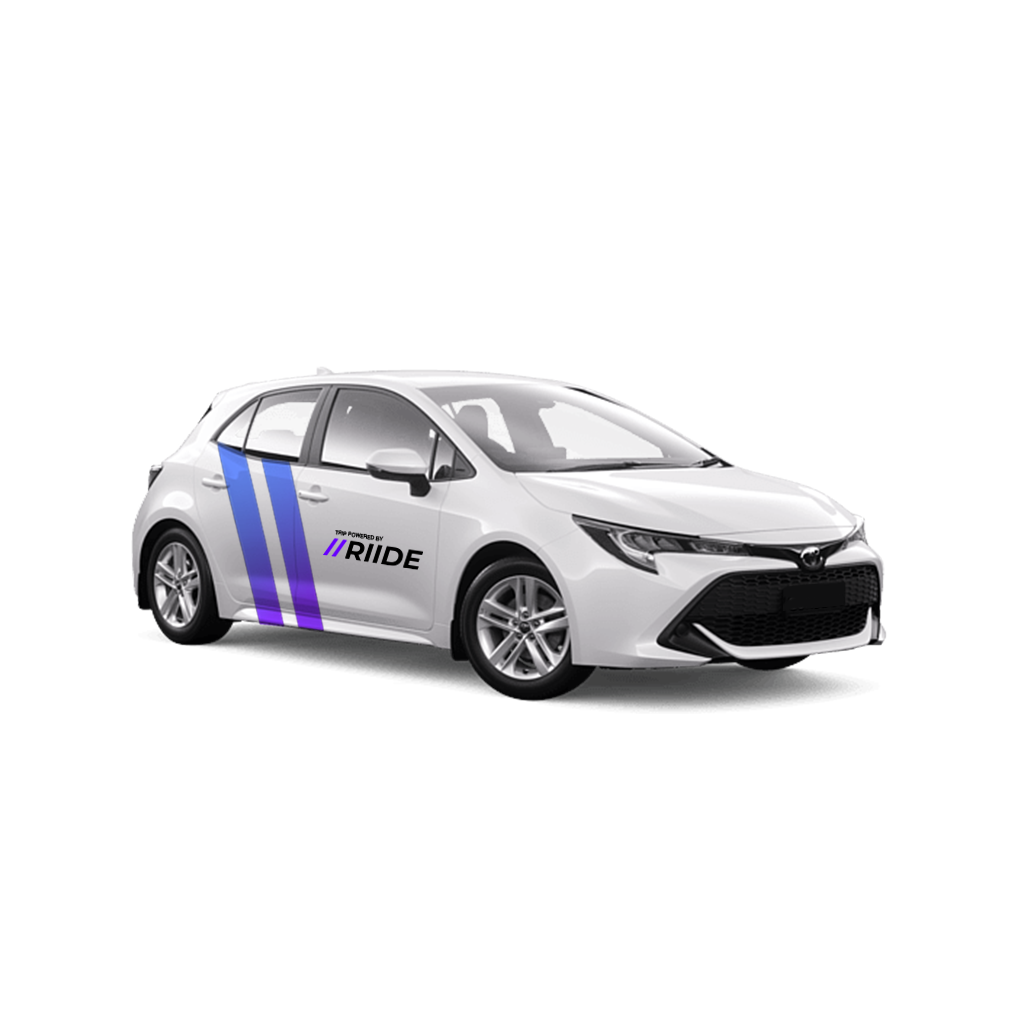 Hire Fee: $0.60 per minute ($36 per hour) capped at $80 per day
+ 0.40/km after 100km per day, calculated over the hire period.
A minimum charge of $5 applies.
Whilst parked, you will be charged at a reduced rate of $0.10 per minute ($6 per hour).
Damage Cover: $3000
Fuel is included via our fuel cards.